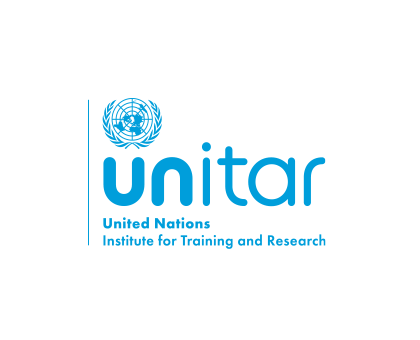 Animation d'un cours en ligne sur les IDDRS révisés
Event Focal Point Email
ptp@unitar.org
Registration
Public – by registration
Mode of Delivery
E-learning
Data Protection and Privacy
The personal data of participants applying for, registering for or participating in UNITAR's training courses and other events is governed by the
Data Protection and Privacy Policy
. By applying for, registering for or participating in this event, the participant acknowledges that he or she is, (or they are) aware of the policy and agree to its terms.
Bienvenue à ce cours en ligne de formation des formateurs ! Ce cours en ligne s'adresse aux personnes qui ont l'intention de former d'autres personnes sur les Normes intégrées de DDR révisées (IDDRS). La formation en ligne est conçue pour un public limité d'utilisateurs qui ont déjà une expérience opérationnelle et/ou politique en matière de DDR.
 
Le cours est composé de : 
Des modules de formation sur le DDR basés sur des scénarios, qui permettent aux participants d'acquérir une compréhension plus complète des directives nouvelles et révisées sur le DDR et d'y réfléchir de manière critique. 
Les participants à la formation devront réserver, au total, environ 4 heures pour le cours. À la fin du cours, les participants qui respectent les critères recevront un certificat.
L'équipe de formation vous souhaite une bonne formation !