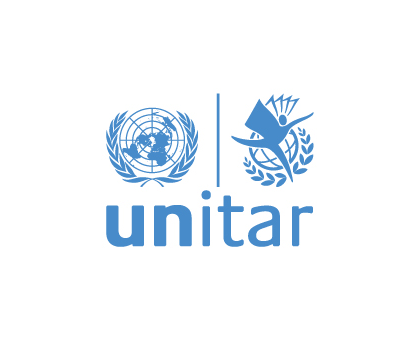 UNITAR Programme on Science Diplomacy
Specific Target Audience
No
Event Focal Point Email
beatrice.stanimirova@unitar.org
Event Focal Point Contact Number
+41779212244
Registration
Private – by invitation
Mode of Delivery
E-learning
Pillar
Multilateral Diplomacy
Data Protection and Privacy
The personal data of participants applying for, registering for or participating in UNITAR's training courses and other events is governed by the
Data Protection and Privacy Policy
. By applying for, registering for or participating in this event, the participant acknowledges that they are aware of the policy and agree to its terms.
Building on previous workshops with the Ministry of Foreign Affairs and Worship of Costa Rica on human rights, climate change, and negotiation skills, UNITAR's Division for Multilateral Diplomacy has designed a unique workshop to equip Costa Rican officials to address a challenge that will define the future of international relations – science diplomacy. Scientific literacy has emerged as a topic of increasing concern in diplomatic circles, due to the COVID-19 pandemic, cybersecurity, arms control, and ahead of COP26, the impending climate emergency. This workshop covers the core topics in science diplomacy, how it interacts with decision-making in the diplomatic context, and how diplomats can harness their existing skills to engage on technical topics in international fora. In doing so, UNITAR aims to build on its proven track record of successful trainings for governments and foreign ministries in preparing for technical and scientific discussions.  
At the end of the workshop, participants will be able to: 
Consider short-to-long term elements to produce informed decisions; 
Build common interests between allies and adversaries alike; 
Integrate insights from the natural sciences, social sciences, and Indigenous knowledge; 
Appraise how informed decisionmaking operates in practice; 
Use the United Nations Sustainable Development Goals (SDGs) as a pedagogical tool; 
Learn to triangulate education, research and leadership for lifelong learning. 
The workshop will be designed for up to 30 participants. Selected by the Ministry of Foreign Affairs of Costa Rica. All components of the training programme will be conducted in the English language.