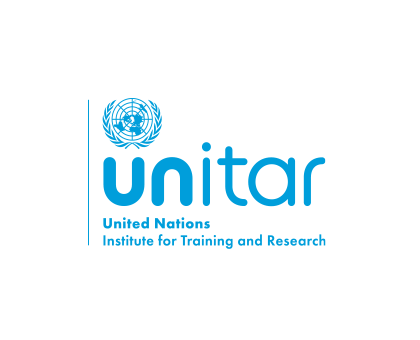 Online Course on the Revised IDDRS
Event Focal Point Email
ptp@unitar.org
Registration
Public – by registration
Mode of Delivery
E-learning
Data Protection and Privacy
The personal data of participants applying for, registering for or participating in UNITAR's training courses and other events is governed by the
Data Protection and Privacy Policy
. By applying for, registering for or participating in this event, the participant acknowledges that he or she is, (or they are) aware of the policy and agree to its terms.
Welcome to this online course! This online course targets individuals that already have operational and/or policy experience in DDR and want to develop a more comprehensive understanding of the new and revised Integrated DDR Standards (IDDRS). 
Training participants will need to allocate, in total, approximately 4 hours for the course. Upon completion of all scenario-based interactive modules, learners will receive a certificate of participation.
The Training Team wishes you Good Luck and Happy Training! 
Module 1 - Introduction
Module 2 - The Revised UN Approach to DDR
Module 3 - Legal Frameworks for DDR
Module 4 - Integrated Assessments for DDR (Currently Not Available)
Module 5 - Disarmament and Transitional Weapons and Ammunition Management 
Module 6 - Demobilization 
Module 7 - Reintegration as part of Sustaining Peace
Module 8 - Community Violence Reduction
Module 9 - Linkages to Organized Crime