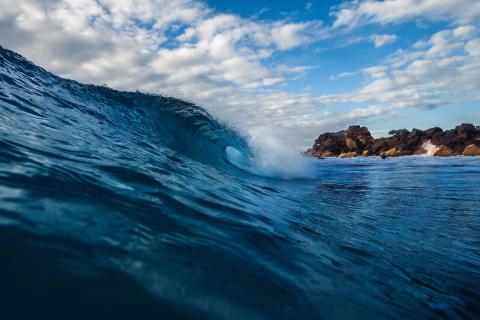 Introduction to Ocean Affairs and Law of the Sea: Key Concepts and Processes
Location
New York City, United States of America
Programme Area
Environment,
Biodiversity,
Climate Change,
Environmental Governance and Law,
Multilateral Diplomacy,
International Law
Event Focal Point Email
hannah.gana@unitar.org
Registration
By application & selection
Mode of Delivery
Face-to-Face
Data Protection and Privacy
The personal data of participants applying for, registering for or participating in UNITAR's training courses and other events is governed by the
Data Protection and Privacy Policy
. By applying for, registering for or participating in this event, the participant acknowledges that he or she is, (or they are) aware of the policy and agree to its terms.
The United Nations Institute for Training and Research (UNITAR), in collaboration with the Division for Ocean Affairs and the Law of the Sea (DOALOS), proudly presents the event titled "Introduction to Ocean Affairs and Law of the Sea: Key Concepts and Processes."
The world's oceans play a pivotal role in the global ecosystem, economic development, and international relations. Understanding the complex dynamics of ocean affairs and the legal frameworks governing them is essential for sustainable and responsible ocean management. This event serves as an educational cornerstone for individuals and organizations keen on comprehending the key concepts and processes integral to ocean governance.
Note: This event is open exclusively to valid UN Pass holders only. UNITAR NYO will NOT be issuing passes for this event.