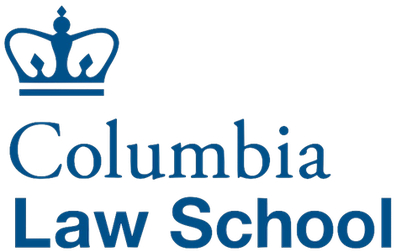 Columbia Law School Series: Leadership and Self-Awareness Program
Event Focal Point Email
pelayo.alvarez@unitar.org
Registration
By application & selection
Mode of Delivery
E-learning
Data Protection and Privacy
The personal data of participants applying for, registering for or participating in UNITAR's training courses and other events is governed by the
Data Protection and Privacy Policy
. By applying for, registering for or participating in this event, the participant acknowledges that he or she is, (or they are) aware of the policy and agree to its terms.
This event will take place on Wednesday 17 November 2021 from 10:00 am - 11:30 am EST.
As American business executive Jack Welch notes, "Before you are a leader, success is all about growing yourself. When you become a leader, success is all about growing others." The most effective leaders are not only tuned in to those who they lead, but are also self-aware. In this interactive workshop from the Columbia Law School Advanced Mediation Clinic, participants will focus on building capacity for effective leadership. They will expand their conceptions of leadership to include many different leadership styles, identify which of their own individual traits, knowledge, and skill sets they can use to help them become effective leaders, and will be equipped with the knowledge of how self-awareness can better complement their leadership style.