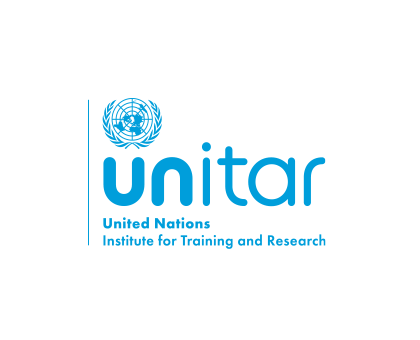 The United Nations Approach to DDR [IAWG.DDR.2021]
活动协调人email
ptp@unitar.org
登记
Private – by invitation
Data Protection and Privacy
The personal data of participants applying for, registering for or participating in UNITAR's training courses and other events is governed by the
Data Protection and Privacy Policy
. By applying for, registering for or participating in this event, the participant acknowledges that he or she is, (or they are) aware of the policy and agree to its terms.
The UNITAR online course on "The United Nations Approach to DDR" provides an interactive and engaging introduction to the UN's revised guidance on DDR (IDDRS). The course takes about 4-5 hours to complete. 
The English version of the course was recently updated to include the most recent IDDRS modules. The French translation of this last version is not yet available. On the page, you can still access the old version of the course, but will not be able to download a certificate for the time being.