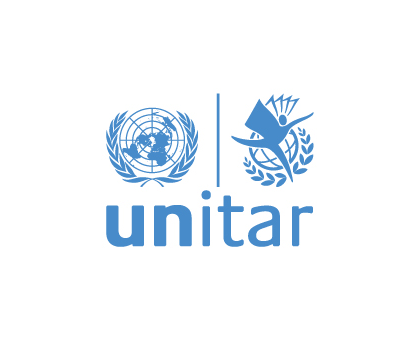 2nd UNITAR/Yale Conference on Environmental Governance and Democracy: Strengthening Institutions to Address Climate Change and Advance a Green Economy
位置
Yale University, New Haven, United States of America
项目领域
Environment,
Environmental Governance and Law
In selected cases, the conference organizers may waive the conference fee and subsidize transport and/or accommodation. Priority will be given to scholars and experts from developing and transition countries invited to speak at the conference.
活动协调人email
envgov@unitar.org
合伙
Yale University
United Nations Development Programme
United Nations Environment Programme
United Nations Educational
Scientific
and Cultural Organization
United Nations Human Settlements Programme
World Bank
Organization for Economic Cooperation and Development
World Resources Institute
Stakeholder Forum for a Sustainable Future
登记
By application & selection
Data Protection and Privacy
The personal data of participants applying for, registering for or participating in UNITAR's training courses and other events is governed by the
Data Protection and Privacy Policy
. By applying for, registering for or participating in this event, the participant acknowledges that he or she is, (or they are) aware of the policy and agree to its terms.