Knowledge to Lead
UNITAR Online Catalogue
Women in Geospatial: A development perspective in Oceania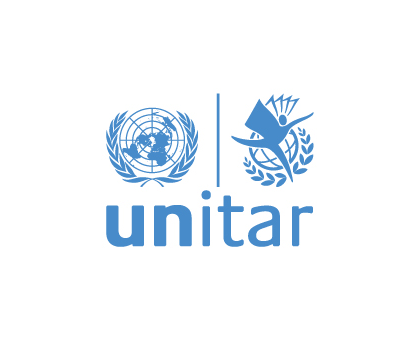 卫星分析和应用研究
项目领域
Satellite Imagery and Analysis
活动协调人email
anudari.achitsaikhan@unitar.org
背景信息
In 2021, UNOSAT and NORAD signed a new cooperation framework to sustain and expand their longstanding efforts. This new three-year project cycle builds on previous experiences and aims to further enhance capacities by leveraging technological advances and innovation by providing integrated geospatial solutions for improved decision making in the fields of Disaster Risk Reduction, Climate Resilience, Environmental Preservation & Food Security in the eight target countries: Bangladesh, Bhutan, Fiji, Lao PDR, Nigeria, Solomon Islands, Uganda, and Vanuatu. 
活动目标
Recognizing that technical fields, such as those that involve GIT, are typically male dominated, UNOSAT has striven to attain higher participation by female beneficiaries. This new project cycle seeks to be even more gender-responsive and promote gender equality in its activities through the introduction of this special gender webinar series.  
内容和框架
Through these events, UNOSAT aims to highlight gender perspectives in development projects on geospatial applications. These webinars seek to showcase women working in the geospatial sector, as well as to stimulate discussions surrounding best practices on gender-responsive approaches and share strategies on a regional basis. This first event will focus on the experiences of women in geospatial within the Oceania region.  
方法
Our panelists will speak about their experiences working in geospatial and will answer questions following their presentations in a Q&A session.
目标受众
This webinar is open to the public