Knowledge to Lead
UNITAR Online Catalogue
VIP Plan - GHS Implementation Programme Packages for the Private Sector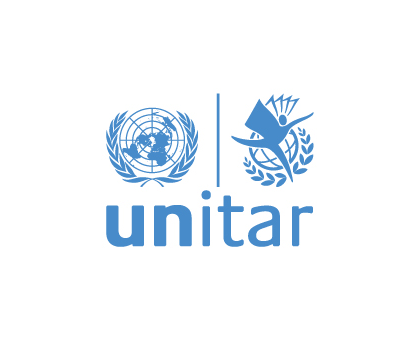 地球
项目领域
Chemicals and Waste Management
活动协调人email
cwm@unitar.org
背景信息
GHS Implementation Programme Packages for the Private Sector
To satisfy your specific needs to implement the Globally Harmonized System on Chemicals Classification and Labelling (GHS), UNITAR is offering a training programme for you, with three options adapted to your needs. These options will provide technical support for a period of six months. The support provided includes GHS courses (with the provision of a UNITAR certificate), webinars on the topic of your choice or priority and a coaching service to advise you on best practice.
VIP Plan Package
UNITAR Online GHS course** Certificate of completion - 10 participants
On-site training session* Certificate of completion - 15 participants
Webinars on GHS preferred topic - 2
Advice and coaching sessions (1 per month) - 6 months
* Related travel cost for on-site training is to be covered by registering partner and will be subject to international and local travel restrictions.  In case it cannot be conducted, an equivalent number of participants will be enrolled in the online course.  On-site training are of 3-4 days.
** The online courses are available in two timeslots: March-June and September-December, in English and Spanish
Changes in the activities in the package are permitted as long as they do not represent additional services and activities and are communicated to UNITAR at least three weeks in advance.
For more information: https://unitar.org/sustainable-development-goals/planet/our-portfolio/globally-harmonized-system-classification-and-labelling-chemicals
内容和框架
VIP Plan Package
For comprehensive knowledge!
Valid for 6 months
UNITAR Online GHS course** Certificate of completion - 10 participants
On-site training session* Certificate of completion - 15 participants
Webinars on GHS preferred topic - 2
Advice and coaching sessions (1 per month) - 6 months