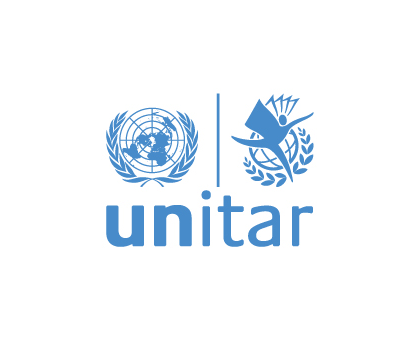 Yale University: Looking Toward COP 27: Climate Extremes: The Housing Crisis, Food Shortages, and Energy Poverty, Part 3.
活动协调人email
pelayo.alvarez@unitar.org
合伙
Yale School of Environment
登记
By application & selection
Data Protection and Privacy
The personal data of participants applying for, registering for or participating in UNITAR's training courses and other events is governed by the
Data Protection and Privacy Policy
. By applying for, registering for or participating in this event, the participant acknowledges that he or she is, (or they are) aware of the policy and agree to its terms.
This panel considers the climate extremes and their impact on the housing crisis, food shortages, and energy poverty. Attempts at climate negotiations overlook these impacts, especially as they impact the most vulnerable and poor. This panel will also explore alternative systems for access to food, energy, and housing. The panel will consider  methods harnessing public private partnerships and developing strategies for climate negotiations.