Knowledge to Lead
UNITAR Online Catalogue
CIFAL Ecuador - Meeting of syndic attorneys of the provincial governments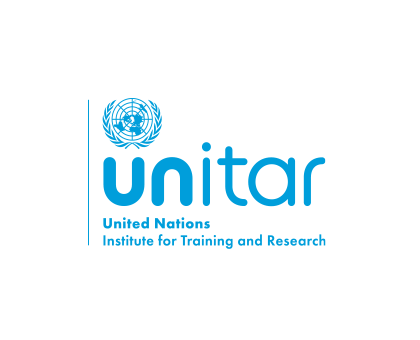 People
Programme Area
Decentralize Cooperation Programme
Event Focal Point Email
lmora@congope.gob.ec
Partnership
Consorcio de Gobiernos Autónomos Provinciales de Ecuador (CONGOPE)
Background
This legal training for Syndic Attorneys promotes the knowledge and application of the current legal framework in the most representative management areas at the local level, for a correct legal criterion in the management of powers attributable to the GAD and in decision-making and procedures in the administrative management.
Event Objectives
Analyze, observe, and discuss some legal problems that concern local governments, review the current regulations that generate these inconveniences, and propose mechanisms to reach solutions.
Content and Structure
The current political and administrative division of the State.

Financial management of decentralized autonomous governments.

Constitutional and legal basic.

Management in the provision of public services
Targeted Audience
Professionals, businessmen, consultants, entrepreneurs, and people interested in and linked to the management, development, and implementation of innovative ideas in the national and international context.