Knowledge to Lead
UNITAR Online Catalogue
Yale University: Looking Toward COP 27: Climate Extremes: The Housing Crisis, Food Shortages, and Energy Poverty, Part 3.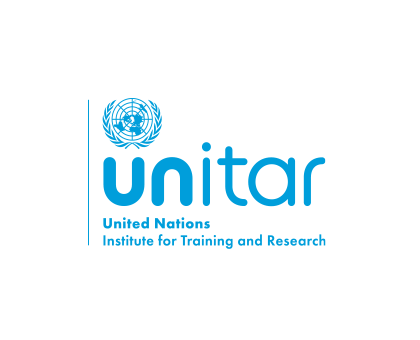 Planet
Event Focal Point Email
pelayo.alvarez@unitar.org
Partnership
Yale School of Environment
Background
This panel considers the climate extremes and their impact on the housing crisis, food shortages, and energy poverty. Attempts at climate negotiations overlook these impacts, especially as they impact the most vulnerable and poor. This panel will also explore alternative systems for access to food, energy, and housing. The panel will consider  methods harnessing public private partnerships and developing strategies for climate negotiations.