Knowledge to Lead
UNITAR Online Catalogue
Deloitte - UNITAR Masterclass on IT Mergers & Acquisitions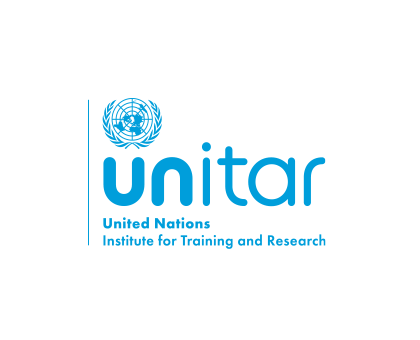 Prosperity
Location
Zurich, Switzerland
Event Focal Point Email
afroditi.anastasaki@unitar.org
Background
The Deloitte - UNITAR Masterclasses New Challenges in Technology Consulting - M&A, Sustainability, and the SDGs, are designed to train for new perspectives in Information Technology, over three expert design Masterclasses on (1) IT Mergers & Acquisitions, (2) IT Sustainability, and (3) on IT and the UN Sustainable Development Goals. 
1. IT Sustainability (1-2 June 2023)
Event Objectives
The first Masterclass, IT Mergers and Acquisitions, focuses on IT in Mergers and Acquisitions throughout the whole M&A Lifecycle, including opportunities and challenges - from mega deals to start-ups. 
After the Masterclass, the participants will be able to:
1. Learn about and understand about the role of Information Technology in Mergers and Acquisitions (IT M&A)
2. Identify and understand the latest developments in IT M&A
Content and Structure
The Masterclass will be organized over two days. 
It will be delivered by Deloitte in an interactive way and will be enriched with various industry-prominent guest speakers, real life case studies. Delivery approach is based on the focus of practicality of the presented topics, with limited amount of standard in-class lecturing. 
Methodology
The Masterclass will be delivered over guest speeches, lectures, and interactive work on case studies. 
Targeted Audience
This Masterclass is targeted for students and professionals (all levels) in Switzerland, from the field of Information Technology, Technology, Business, Consulting, Sustainability, or related fields. 
Additional Information
This Masterclass is mainly delivered by the ABB Group. Partners in all Masterclasses include senior professionals from the field, representing the following companies: Deloitte, Unitar, UBS, Lalique, ON Running, ABB, Tenderhut, Uponor, VRilliant, and other guest speakers.
By completing this Masterclass, you will receive a Certificate of Participation, awarded by UNITAR. 
If you attend all series of Deloitte-UNITAR Masterclasses Technology, SDGs, and Sustainability, you will receive a Certificate of Participation for attending the series. The other two Masterclasses are the following:
1. IT Sustainability (1-2 June 2023)