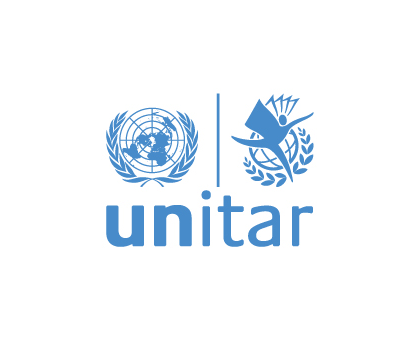 University of Stirling HUMPR05 Module
Location
Geneva, Switzerland
Event Focal Point Email
mhairi.mackenzie@unitar.org
Registration
Private – by invitation
Pillar
Multilateral Diplomacy
Data Protection and Privacy
The personal data of participants applying for, registering for or participating in UNITAR's training courses and other events is governed by the
Data Protection and Privacy Policy
. By applying for, registering for or participating in this event, the participant acknowledges that he or she is, (or they are) aware of the policy and agree to its terms.
Evaluate the activities and observations outcomes of the study trip and connect these to the theory and practice of human rights; 
Explain and evaluate how ethics will relate to your chosen pathway (academic dissertation, Internship or work based project). 
Draft an original proposal for a dissertation or application for internship or work based project.