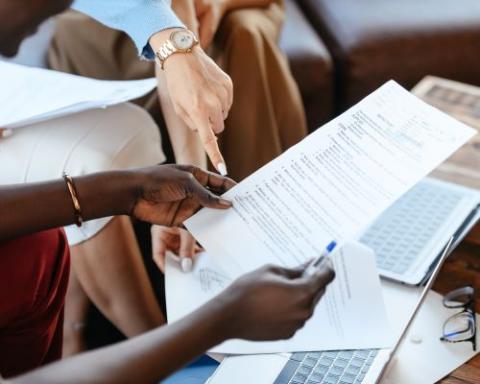 Linguistic Justice Research Project and Training Integrative Course
Location
Online and Nairobi , Kenya
Programme Area
Local Development,
Multilateral Diplomacy
The cost for each participant is 3200 USD for research project. Participants can choose to come to Nairobi at their own expenses, and the cost above does not include accommodation, flight ticket, transportation, and meals in Nairobi. Field visit is not mandatory in this project. When a participant is unable to attend the field trip, research data will be made accessible through online communication. Unfortunately, no fellowships/scholarships are currently available for this course.
Event Focal Point Email
Jiadan.yu@unitar.org
Registration
Public – by registration
Mode of Delivery
Online and Nairobi, Kenya (optional)
Pillar
Multilateral Diplomacy
Data Protection and Privacy
The personal data of participants applying for, registering for or participating in UNITAR's training courses and other events is governed by the
Data Protection and Privacy Policy
. By applying for, registering for or participating in this event, the participant acknowledges that he or she is, (or they are) aware of the policy and agree to its terms.